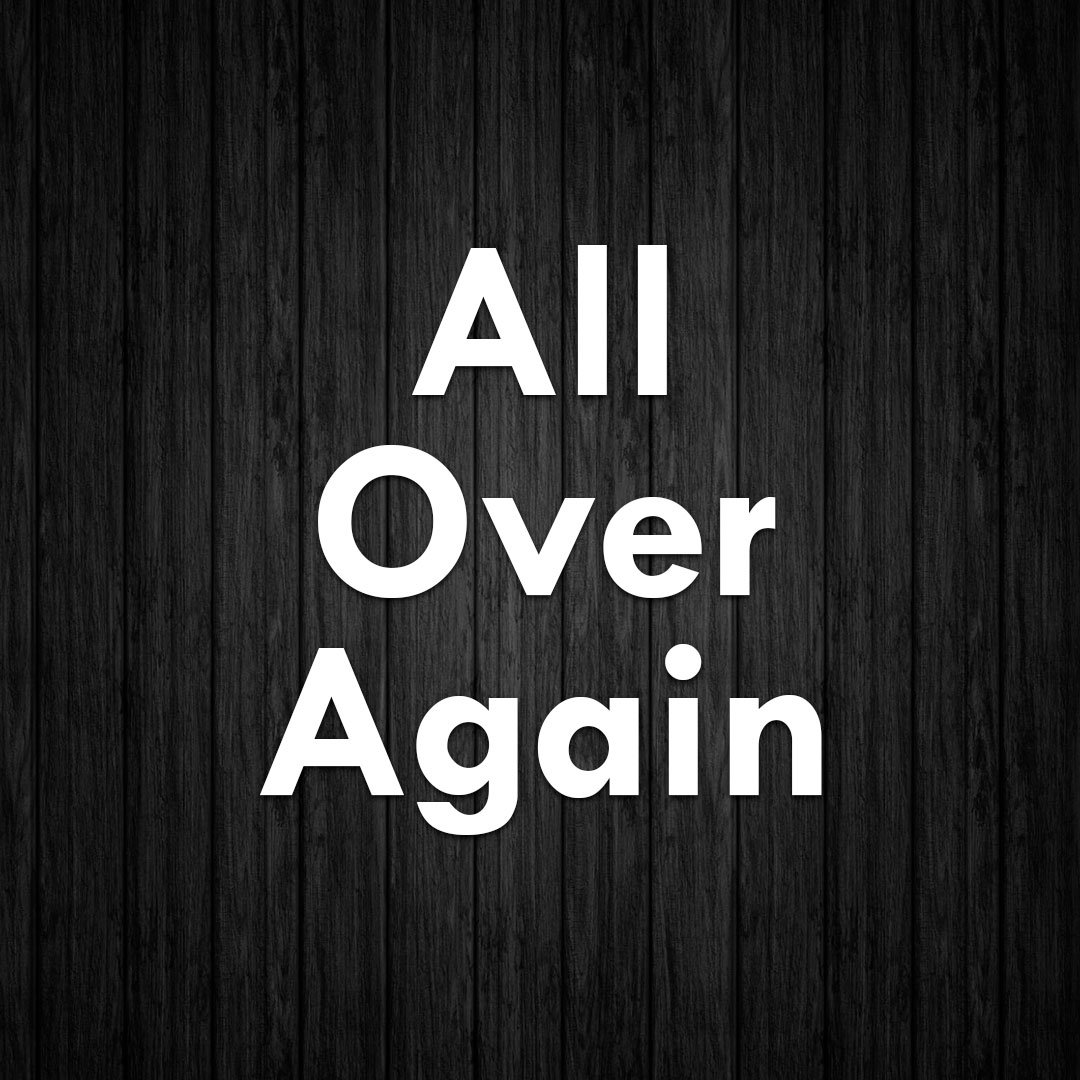 All Over Again
Project for a TV show.
Rosana is married and has 3 teenage children. Her life changes completely when she finds herself forced to shelter her mother and father in her home. Her parents who have been divorced for many years and cannot stand each other.
Project still under development. There is an argument from the first season, script of the pilot episode, synopsis of the 13 episodes of the first season, in addition to the potential to develop more seasons. There is also potential for a transmedia project, involving character's blogs and books.